• What you need to do this yourself •
Books • Research • Links • More
CLICK HERE for a list of all the published Banerji Protocols in a searchable index format
To Own:
Additional Banerji Protocols From The Clinic
Nature's Materia Medica by Robin Murphy
MetaRepertory 4th Edition by Robin Murphy
Need more help? Contact Me or Find a Practical Homeopath
Looking for quick answers for acute or common conditions? Check out Joette's Blog. The founder of Practical Homeopathy, Joette has been posting free information for years.
The easiest way to find her best blog post is to enter in your internet search bar-
Joette carpal tunnel (for example).
The best link will be at the top of your search results. (If she has written about it! +Don't forget to try alternate search terms.)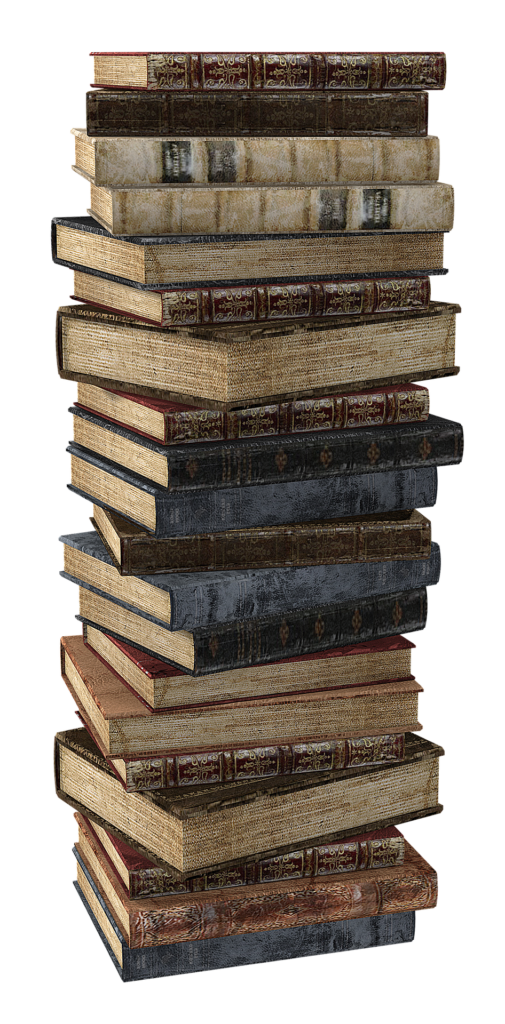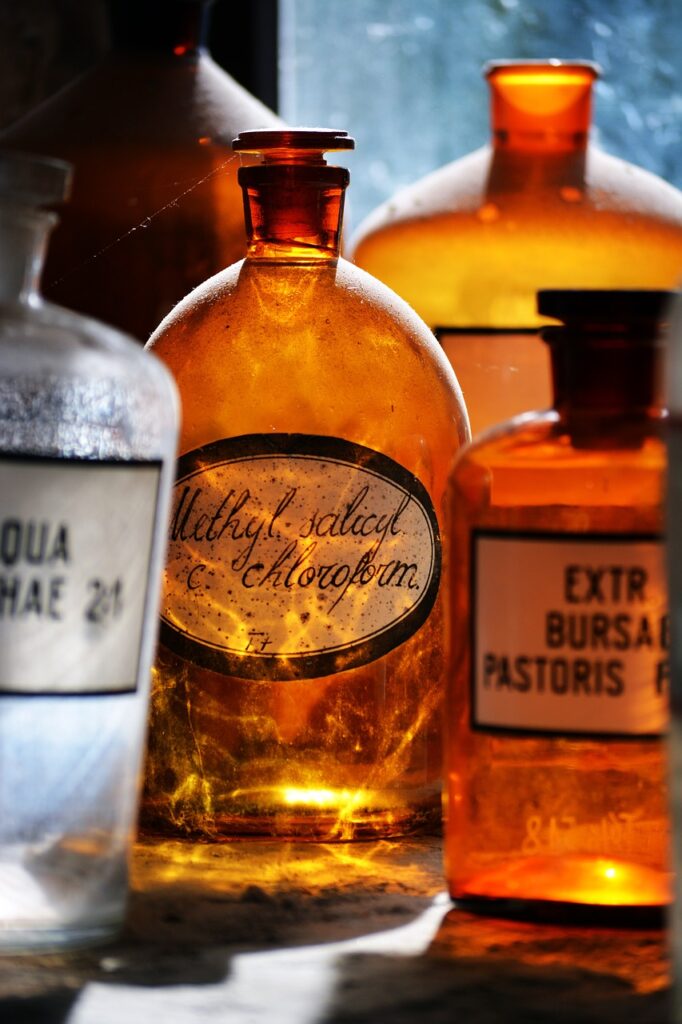 Interested in learning how to use Homeopathy for your own family and loved ones?
Consider a Study Group for Beginners or more advanced homeopathy education course.
Tannys (rhymes with Janis), is a fellow Practical Homeopath. I recommend her classes if you want to get learning right away.
"Advertisements tell you: 'Take such and such a cure, it will give you instant relief.' Yes, but you have to go on taking the cure; it does not stop it permanently, while Homoeopathy if given time will prevent recurrence. The majority among the medical and nursing professions deny this; they have never seen a cure, therefore a cure is impossible, unfortunately they make it difficult for those who wish to give Homoeopathy a chance."
-Dorothy Shepherd, from More Magic of the Minimum Dose